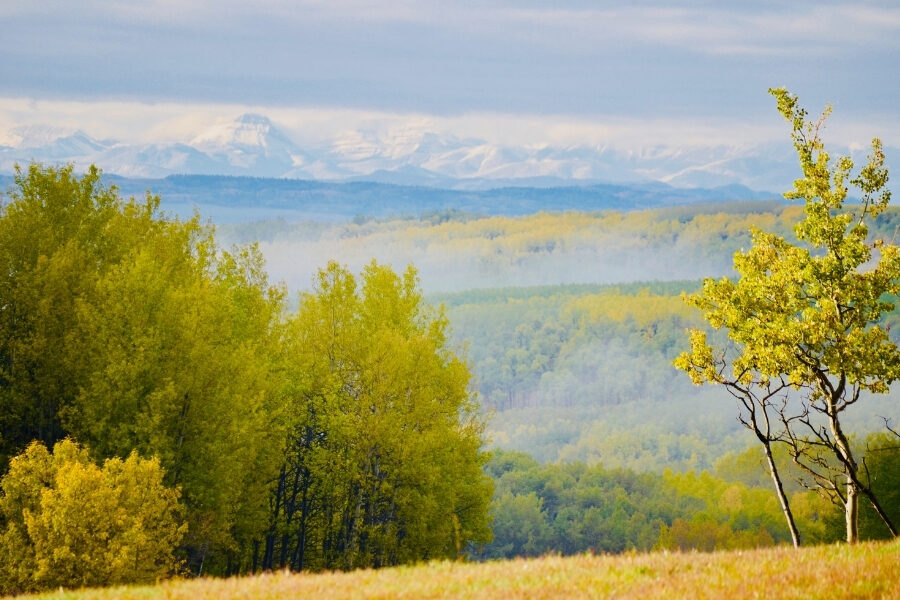 Between September 10 and 12, 2021, you are invited to spend an incredible 1, 2 or 3 days driving through the beautiful foothills of Alberta, west and south of Calgary. Your destination? Local Alberta art galleries and private art studios!
This is one of just two tours to be held during 2021 (the other: November 27 & 28) and is your chance to visit the private studios without making a personal appointment and to enjoy all the extra activities and events taking place at the galleries!

Galleries:
Leighton Art Centre
Lineham House Galleries
OAG Okotoks Art Gallery
Bluerock Gallery

Private Studios:
Mady Thiel-Kopstein
Eversfield Ceramics – David Barnes
Kristoferson Studio
Firebrand Glass Studio
This is a self-drive tour, and admission to each venue is free. Any current pandemic protocols will be in place.

* During tour weekends, hours of operation differ slightly between the various venues. A complete schedule for September 10-12 is posted on our Schedules page.
Outside of tour events, all tour galleries are open to the public during their regular operating hours and private artist studios welcome visitors by appointment – visitors should contact them directly about booking appointments outside of official tour dates.